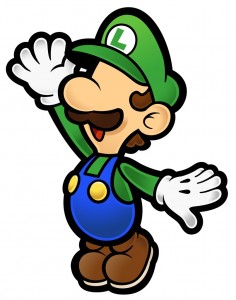 For everyone who is excited about getting involved with the MSA, the simplest way is to purchase a Membership!
If you're interested in volunteering to assist the MSA with achieving its goals for the year then please complete the following this form
Do your best to be active with us in all of our activities on Campus through our programs, activities, services and events. Also, keep up online through our our Facebook page, Twitter, Mailing List, Blog and Website. Join us as much as you can and invite all of your friends!
Find us:
instagram.com/yorkmsa
facebook.com/yorkmsa
twitter.com/yorkmsa
yuconnect
Most importantly, it is crucial for you as an individual to do your best to be a positive member of both the Muslim and Campus community. In all of your actions, strive to exemplify Islamic values with those around you. Spread the salaams, give greetings and introduce yourself to those you know and those you don't know. At the end of the day, communities are built on individual contributions, you are the backbone of the MSA so be the best that you can be!